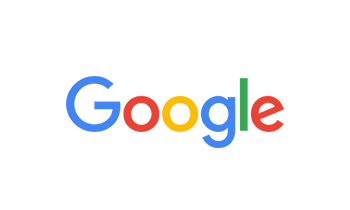 By Elizabeth Smith on Jan 21, 2020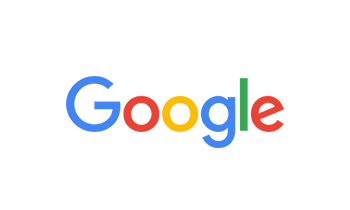 By Sonya Lynn on Jan 20, 2020
Mike was awesome on our job! He was punctual and professional. He did quality work for us!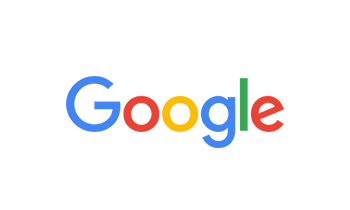 By Chastity Berg on Jan 20, 2020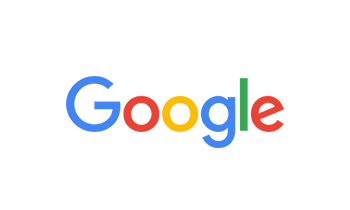 By Alyssa Giannini on Jan 20, 2020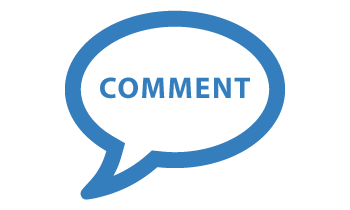 By Georgia on Jan 16, 2020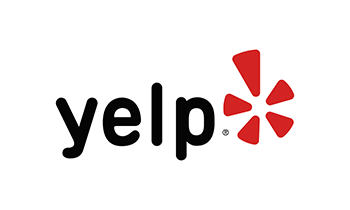 By Elisabetta P. on Jan 15, 2020
I called Rooter Ranger a couple of times and both times were top notch.

First of all, I like that they answer the phone immediately with no bs on the way.
Once I explained the issue at the lady over the phone, she immediately sent the guy.

Sadly for me, the second time was a major pipe leaking outside of the dwelling so they had to send the supervisor as well and look with the cable camera.
The two gentlemen, Jared and Mikey, were both very nice and professional. They tried to save me as much money as they can.

In one day, they dug into the stucco of my condo and fixed the cracked pipe. They worked fast and diligently.

Communication was also very easy and effective. After they were done with their job, they notified a local painter to re-do the dwelling with the right color paint.

They took care of everything so I'm glad we paid them fairly.

I recommend this business and I would call them again if I needed to.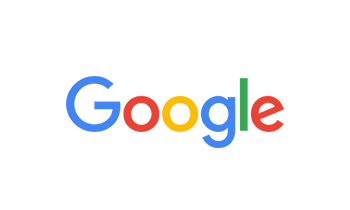 By Rahela Ceaser on Jan 15, 2020
there is no other place like Rooter Ranger plumbing company!!!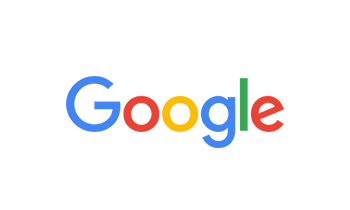 By Mike gurya on Jan 15, 2020
They did an amazing job. Ask for Isiah an extremely honest man with tons of experience. He went above and beyond to get our kitchen sewage line fixed. Came right on time and offered excellent customer service. I highly recommend this company. A+++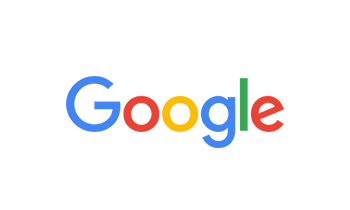 By Patricia Barriball on Jan 15, 2020
I am very happy with my decision to call Rooter Ranger. I could not get my kitchen sink to drain no matter what I tried, and Casey came out within an hour of my call and provided outstanding service. In fact, after discovering the clog was so bad that not even snaking could clear it, he spent several hours diligently redoing what was obviously not done well by another plumber in the not-too-distant past. I was shown with a camera the pipes before and after the cleaning (something the other plumber did not do) and now am confident that I don't have to live in fear of my sink backing up. Casey and this company as a whole take integrity very personally, and I am very grateful for the excellent service provided. I would not hesitate to call Rooter Ranger again. And I would like to say a special thank you to Casey. Casey, you worked really hard to get those pipes squeaky clean. You could have just showed me some clean spots with the camera and called it a day and I would have never known the difference. But you are too honorable for that. You worked until every inch of that pipe was clean, even though it was one of the worst buildups you've ever seen. Thank you for doing the kind of job that you would want somebody to do for you. You're the best!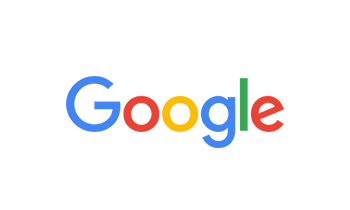 By Richard Z on Jan 14, 2020
Very good service they were unable to fix my problem but were very honest and it didn't cost me anything to have them look at my issue so I would use again if I have a plumbing issue in the future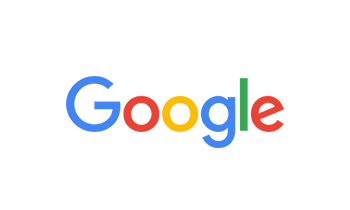 By Eddie Tapia on Jan 14, 2020
Mike and Pablo were on time and very professional and fast.. would recommend them to everyone.. thank you rooter ranger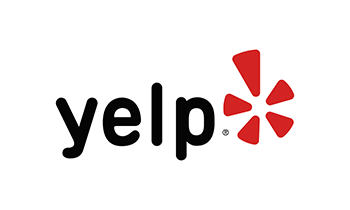 By Maggie G. on Jan 13, 2020
Was very happy with Adrian very professional and got the job Done in a matter of minutes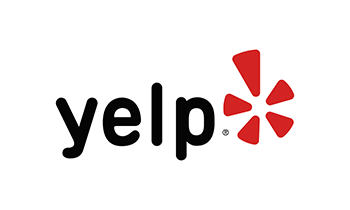 By Nancy K. on Jan 13, 2020
Our washing machine was backing up so we called Rooter Rangers for the first time. I had same day service. My tech was Chris. He was on time, very knowledgeable, and friendly. They fixed the issue and gave me information on what needs to be done in the future to prevent this from happening again. I will call them for any of my future plumbing issues .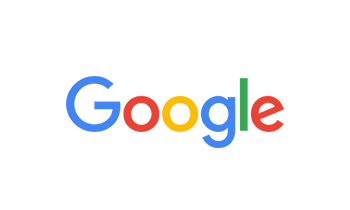 By Jeff Cook on Jan 09, 2020
Quick response, professional and courteous!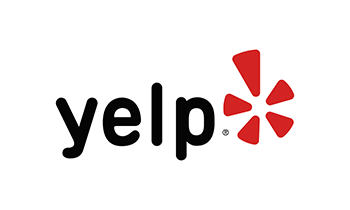 By Mark A. on Jan 09, 2020
Called for a service call & spoke to owner
And it was smooth and easy
Gonna try to get someone out to help us out
Will recommend for our plumbing needs hear on out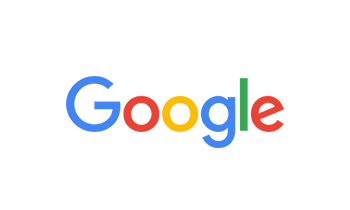 By Donovan Rico on Jan 09, 2020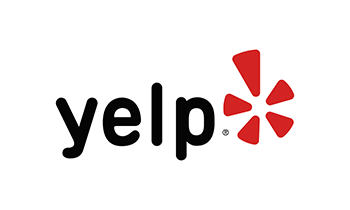 By Mark A. on Jan 09, 2020
This company was to come out on Wednesday night at 8
And we had to call the Tech to confirm
After he asked to come today Thursday at 10
I had to call the office at 11 and complain that Mario didn't come or call

We texted Mario and he said he got busy and couldn't call
Horrible customer service
We went with another plumber
Horrible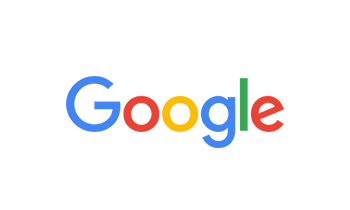 By Winta McNeary on Jan 07, 2020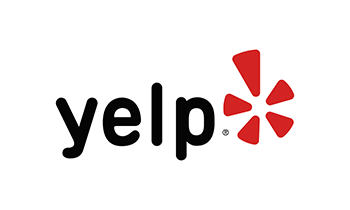 By P J. on Jan 07, 2020
They came out on New Year's Eve within a couple
of hours. A competitor quoted us "holiday rates" which were outrageous. They did a great job and did it quickly.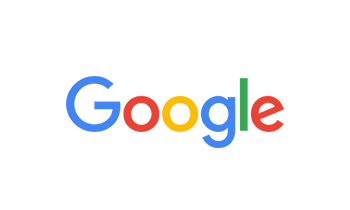 By Eric Shorter on Jan 05, 2020
Excellent service, Pablo was very honest and went the extra mile. Prices were also the best compared to other plumbing services in the area. Would definitely recommend.